About Project
My Role
Full Stack Developer
Content Type
Static Cum Dynaimc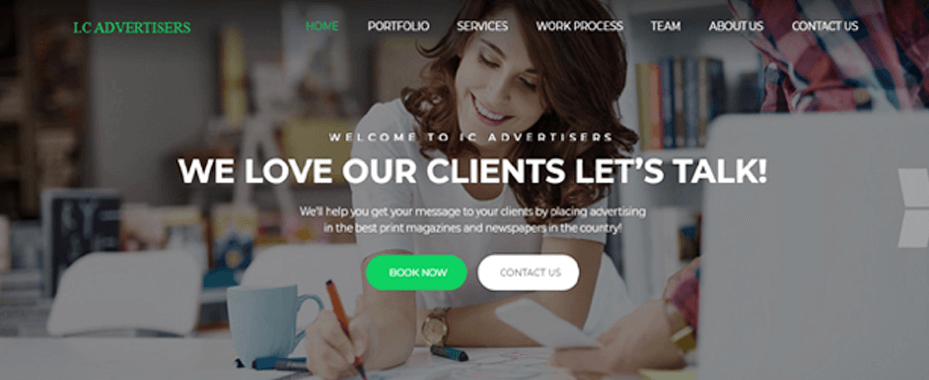 Summary
IC Advertisers is Branding, Designing, Strategy, Production Also Outdoor Advertising Agency Deals With Acrylic Boards, Sign Boards, Flex Banners, Visiting Cards, Plastic Cards, Bill Book, Letter Heads, Digital Printing, Stamps, Etc. Achieved Arachnid Awards 2016, Kapoors Talent Academy Ward 2016,
Faeezah Awards 2017, South Asia Peace Movement Awards 2018, And Many other Event-Based Best Work-Based Appreciation Awards like TONER 2018, SSM Convection Day, KASHCON 2017 Etc.
Technologies in Use
These are the technologies i have used in this project.
HTML 5
CSS 3
BOOTSTRAP
JAVASCRIPT
JQUERY
AJAX
PHP
LARAVEL 5.7
MYSQL