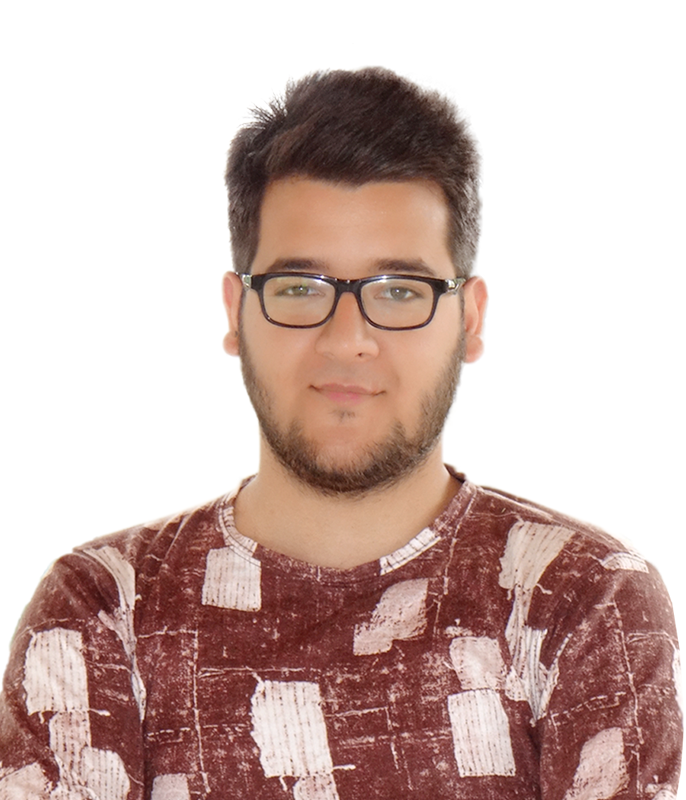 Providing best UI/UX Design Services for Designing Mobile & Web Applications.
I design & develop High quality, Search engine friendly and appealing Web Applications.
Complete Graphics Designing solutions including innovative Logo Designing.
Providing quality service of mobile application development for IOS, Android and HTML platforms.
I do Search Engine Optimization for websites to improve its visibility on organic search result pages for right keywords.
Providing Highly customized Software development services that include variety of technology.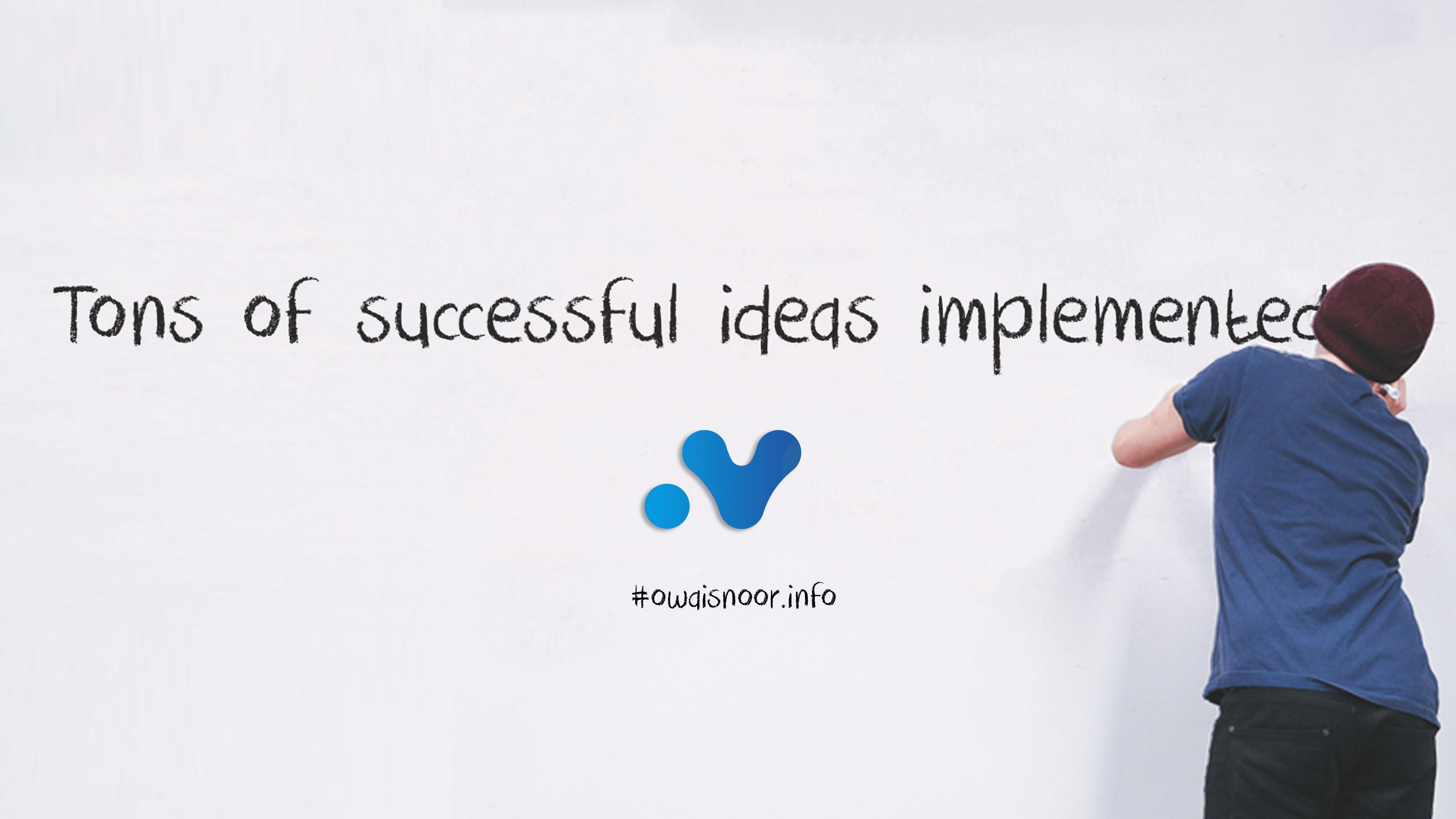 I am a Full Stack Developer from Srinagar. I build immersive and beautiful web applications & softwares through carefully crafted code and user-centric design.
I specialise in creating the beautiful, usable, proficient web applications utilizing best accessible most recent technologies. I like building things to tackle issues. Having several years of experience in wide range of design disciplines focusing on user interaction and user experience.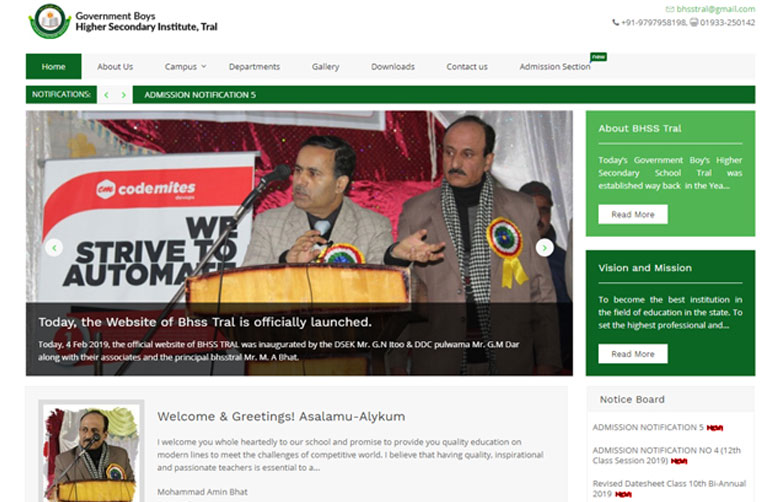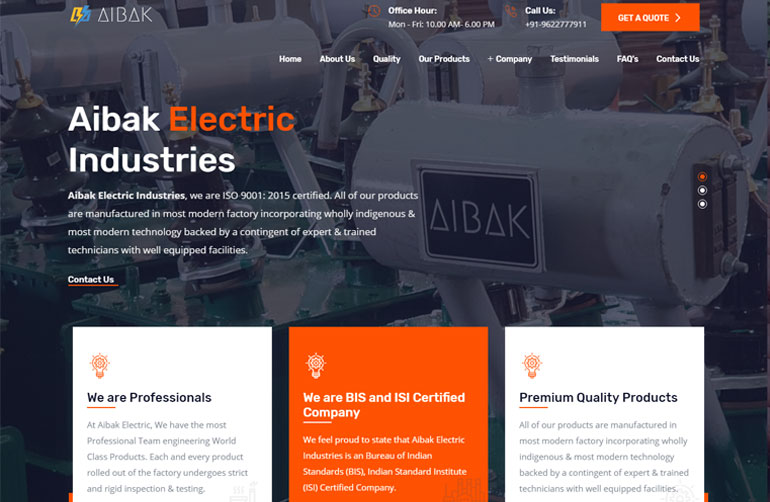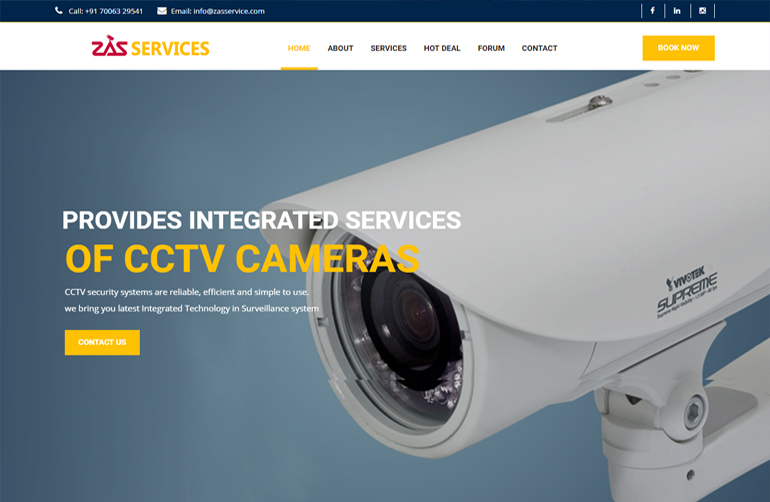 My Work Speaks for itself!
Building up the dynamic, interactive,secured and responsive web applications that guaranteed high movement , site hits, client experience. Actively looked for intense activities to create programming and administration abilities.
A sharp UI matched to design mockups with pixel-perfect accuracy.
Experienced in a wide range of open source software development.
Emergency response time is one hour or less guaranteed.
Professional technician with at least 5 years of experience.
My Mission
My Mission is to emerge as a high performer in the local as well as international market by using noticeably progressive web designing, web development and digital marketing services that will power my client's business towards growth.
Worldwide reputation is the dream of each and every person and i desire to gain it via my work.
My Values
Passion for Development.

Productive self-feedback, self-improvement and individual magnificence.

Respect, Integrity and honesty.

Going up against big challenges and seeing them through.

Pursuit of Excellence.
Digital
Marketing
Digital
Need More Visitors? No you don't - you need more sales!